Joined

Aug 21, 2012
Likes

3
Alright folks, here are a few more gems that I'll offer to you guys before the eBay world.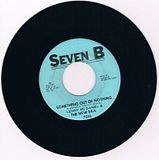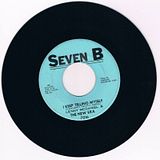 Lenny McDaniel & The New Era - Something Out Of Nothing b/w I Keep Telling Myself
Seven B #7016
Both sides are visually VG, and will probably sound VG+ or better with a good cleaning. There is a fair amount of crackle throughout, no skips though and a great dynamic range. Probably just a bit of nastiness in the grooves, I just don't have a quality cleaning setup here at the house and would rather not experiment with home-cleaning ideas on such a piece.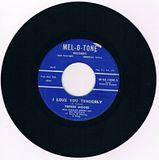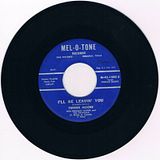 Turner Moore - I'll Be Leavin' You b/w I Love You Tenderly
Mel-o-Tone #M45-1500
Neiel Canady's (bassist on the record) personal copy
Visually VG+ ... sounds great!